Get to know or philosophy and our people
Alko Culture Alko Hoteles
Alko Hotels was founded in 2017 with the aspiration of making an impact on the lives of people, both employees and guests. For this very reason, from day one, in addition to the great challenges that every project faces at the start, our efforts were focused on building a company with a defined culture that would bring together the values that we all wished to share. We define truthfulness as a core value, from which Alko's main pillars are derived: passion, cooperation, joy, diligence, and excellence.
Alko Future
Our projections
Through the triple bottom line as a business model (balancing positive impact on the planet, people, and finances), Alko wishes to continue consolidating its position as a boutique hotel chain in Colombia. This growth naturally entails having a greater impact on society, which is the company's purpose. The more lives we touch, the closer we get to fulfilling our mission. This growth, by adding the number of properties operated in the country, will solidify the company's finances, which automatically means that more people will share our company's values and find an opportunity to develop professionally and achieve their goals.
Business model
Triple bottom line
Our company has adopted the triple bottom line approach to business, balancing people, profit and planet. People are our most valuable asset. We work to create job opportunities and provide a work environment that allows our employees to grow professionally. We also make an effort to provide our guests with an experience that makes them want to come back to us. As our goal is to finance FUNDAEC's (Foundation for the Application and Teaching of Science) various social programs, a portion of our profits is used to financially strengthen our company. We do not measure our success only in terms of return on investment or profit, but in terms of how many lives we touch, how many employment opportunities we create, how many young people have access to education, and how much we have contributed to creating safer environments, all as a result of FUNDAEC's programs. We are also committed to our planet Earth, ensuring that our decisions have a positive impact on the world. We know that every decision we make has an environmental impact, so we are committed to reducing the effects of our operations on the environment.
Mission
Our Projections
To be a hotel operating company with exceptional service that seeks to impact lives through pleasant experiences of hospitality and kindness.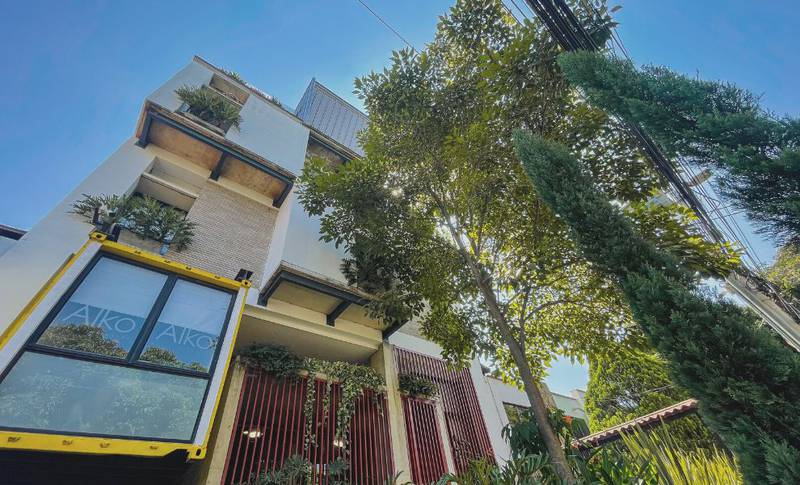 Vision
subtitle_descriptions_bottom
To be permanently recognized nationally and internationally for our high-quality service and business model, achieving a balance between people, profits and the planet.
Our commitment
Social
Fundaec is a foundation based on rural education. It started in the north of the Cauca with educational programs, with pedagogy focused on rural people. Work in the field is also valuable, fostering local economies, based on a local and spiritual economy. They offer social programs that include high school equivalencies. Preparation for social action and program implementation. A rural university. Alko Hotels and Fundaec support each other in the creation of social programs. We aim to be a financially sound company so that profits can sustain Fundaec's activities.
Environmental
Responsibility
At Alko Hoteles we generate activities to mitigate the impact of our operations on the environment, such as waste separation, rainwater collection, and the use of solar panels to provide energy to our properties. We also have a native forest adoption program in the north of the department of Cauca.
Know us
Our people
People are our most valuable asset. We work to create job opportunities and provide a work environment that allows our employees to grow professionally.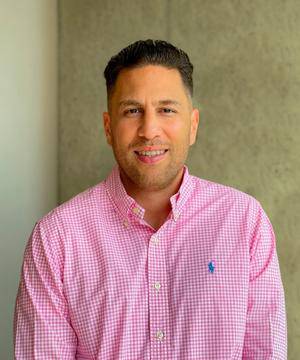 Hamed Correa
CEO Alko Hoteles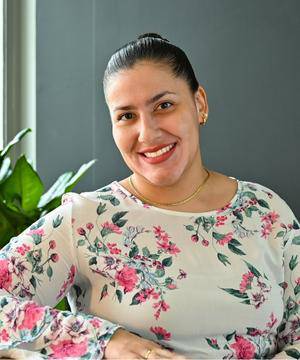 Diana Arroyave
CEO Assistant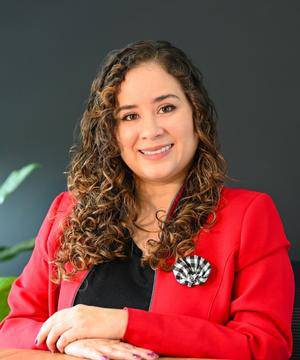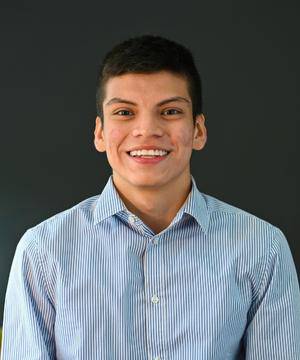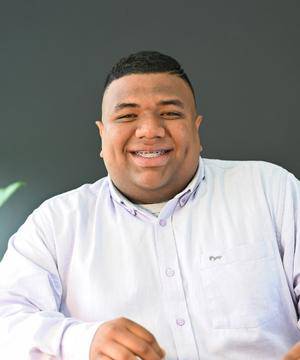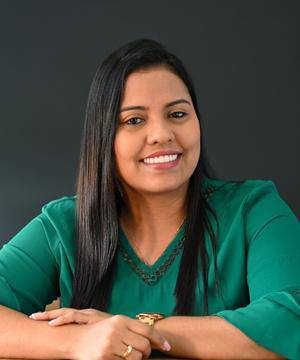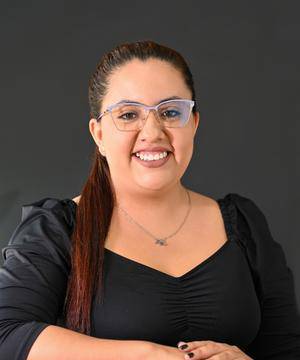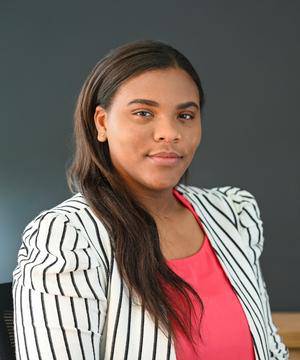 Isabela Lucumí
Accounting Assistant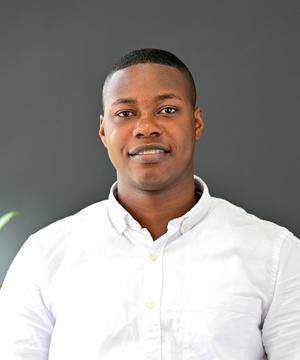 Víctor Herrera
Accounting Assistant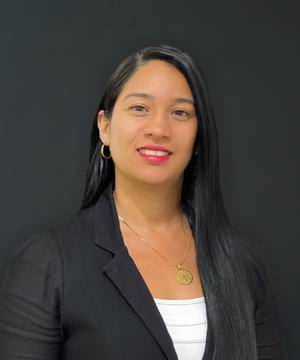 Stephany Vargas
Human Management
Johanna Harf
Manager Alko Hotel Casa Níspero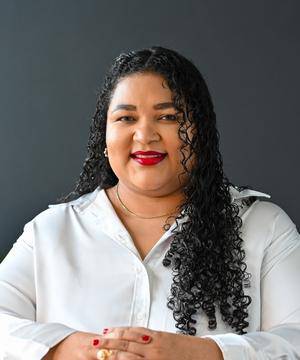 Haensy Cuero
Manager Alko Hotel Integrado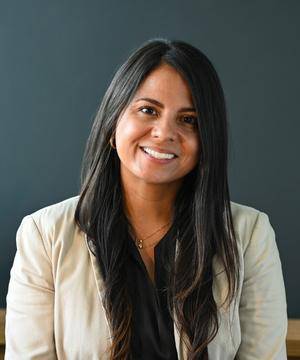 Diana Cárdenas
Manager Alko Hotel Cotona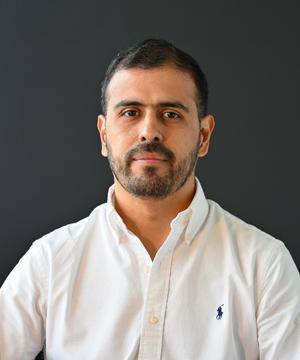 Andrés López
Standardization
Be part of the community Alko Hoteles
Work with us
If you want to be part of our team, please send us your information, attach your CV and additionally attach the following questionnaire that you can download Here