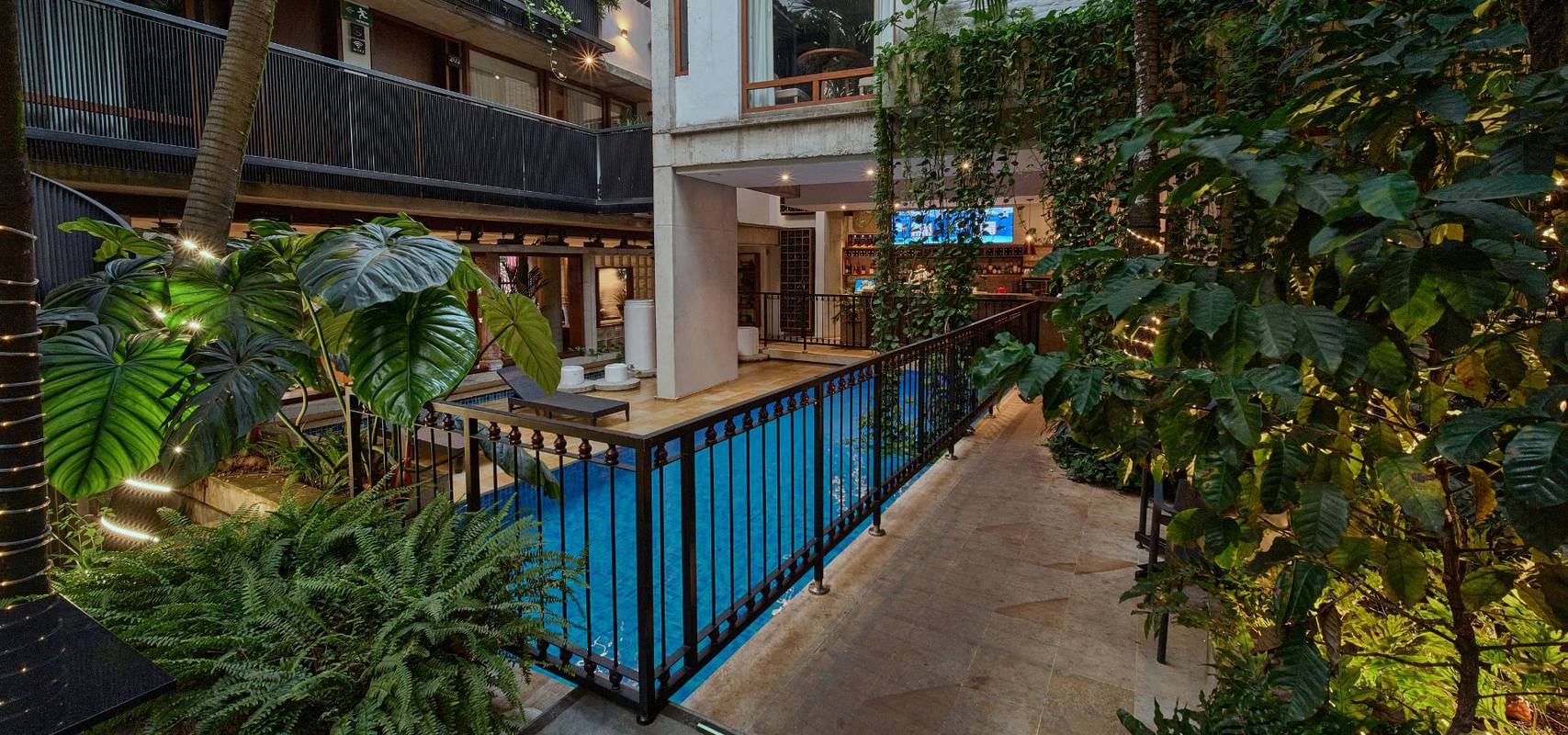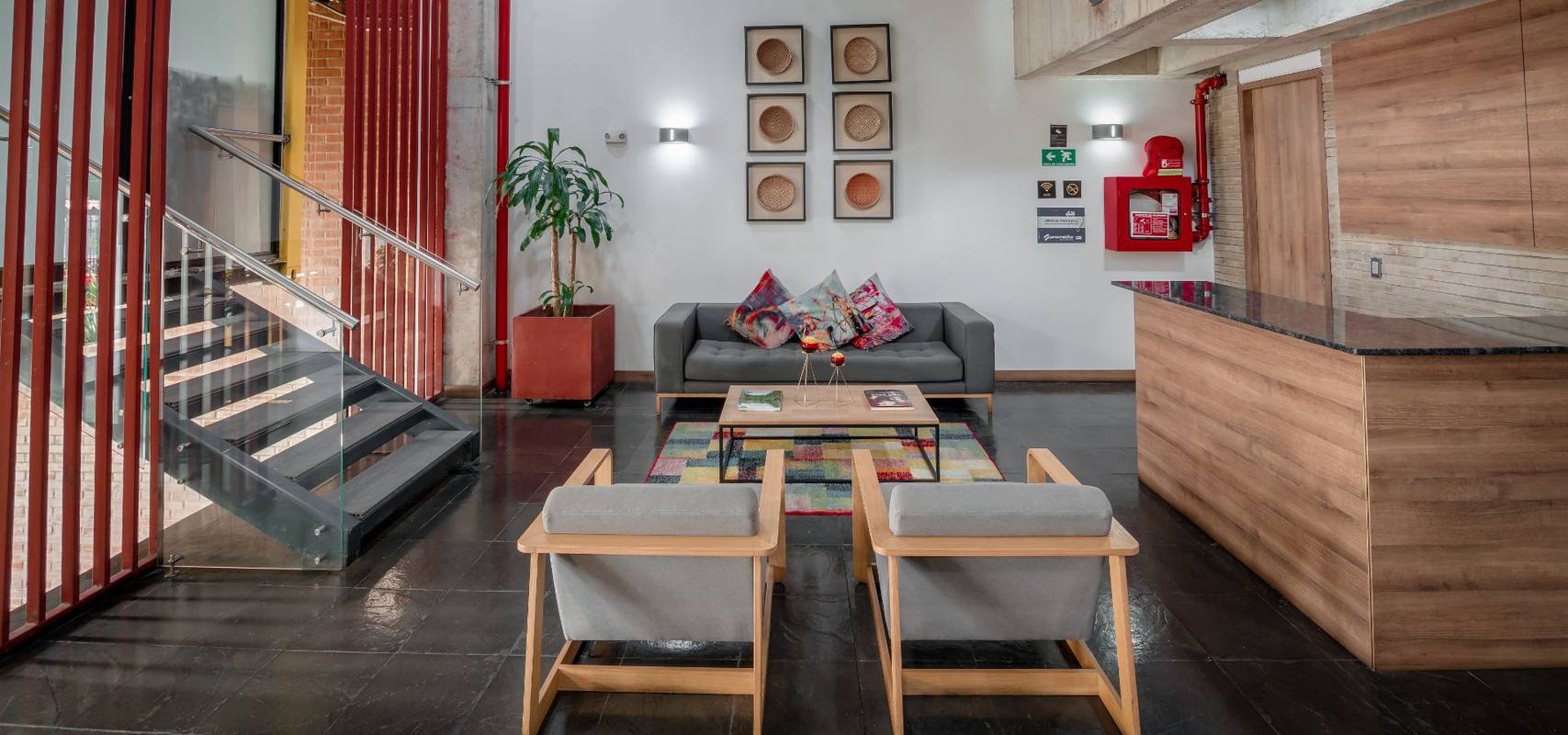 Exclusive services on our
Official website
5% exclusive discount
over rack rate for our Citizens

Preferential rates that
you won't find on any other web site
Official website of Alko Hoteles
Discover Alko Hoteles in Colombia
We are a company that operates hotels and restaurants, focused on boutique hotels with high quality products.

Our specialty is to offer each guest or visitor a personalized service, where extraordinary experiences are lived through our core values such as amiability and hospitality.

We have developed excellence in our processes to create high quality stays; with the purpose that guests like you, who seek, in addition to the exclusive hotel's facilities, hospitality and a passion for service.

Our Alko Hotels are located in Colombia, a South American country that always welcomes its visitors with open arms. A place to live unforgettable experiences with different cultures and surprising scenarios.
Meet Alko Hotels
Our Destinations
To combine tourist attractions, history, cultural life, business and even world-famous musical rhythms, our hotels are strategically located in cities that have it all.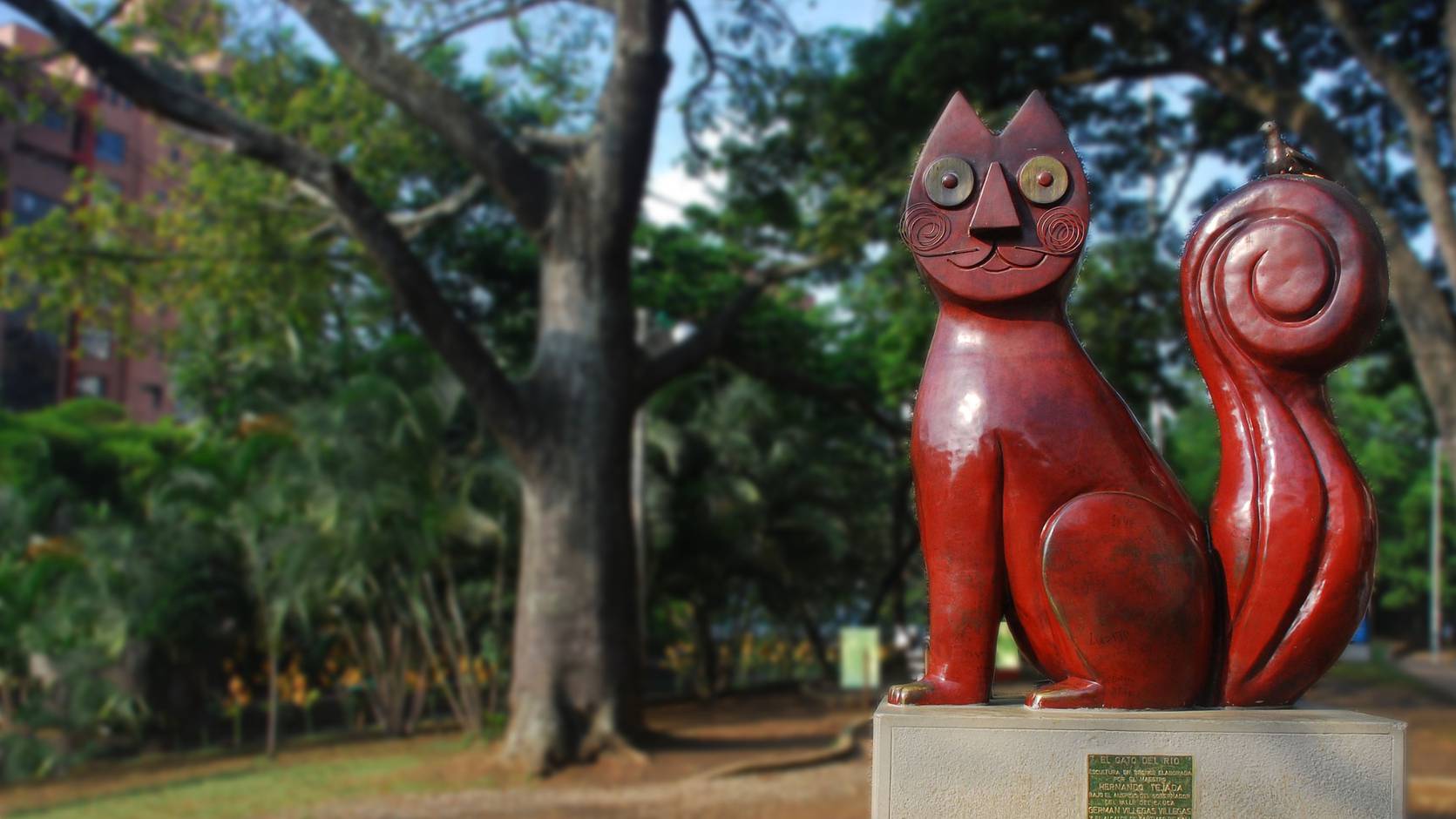 Cali
The capital of Valle del Cauca is full of color, life and rhythm. Here, visitors may appreciate colonial architecture, national monuments, iconic points of interest, such as the Cali Zoo or the majestic Cristo Rey, and unique places such as the San Antonio neighborhood.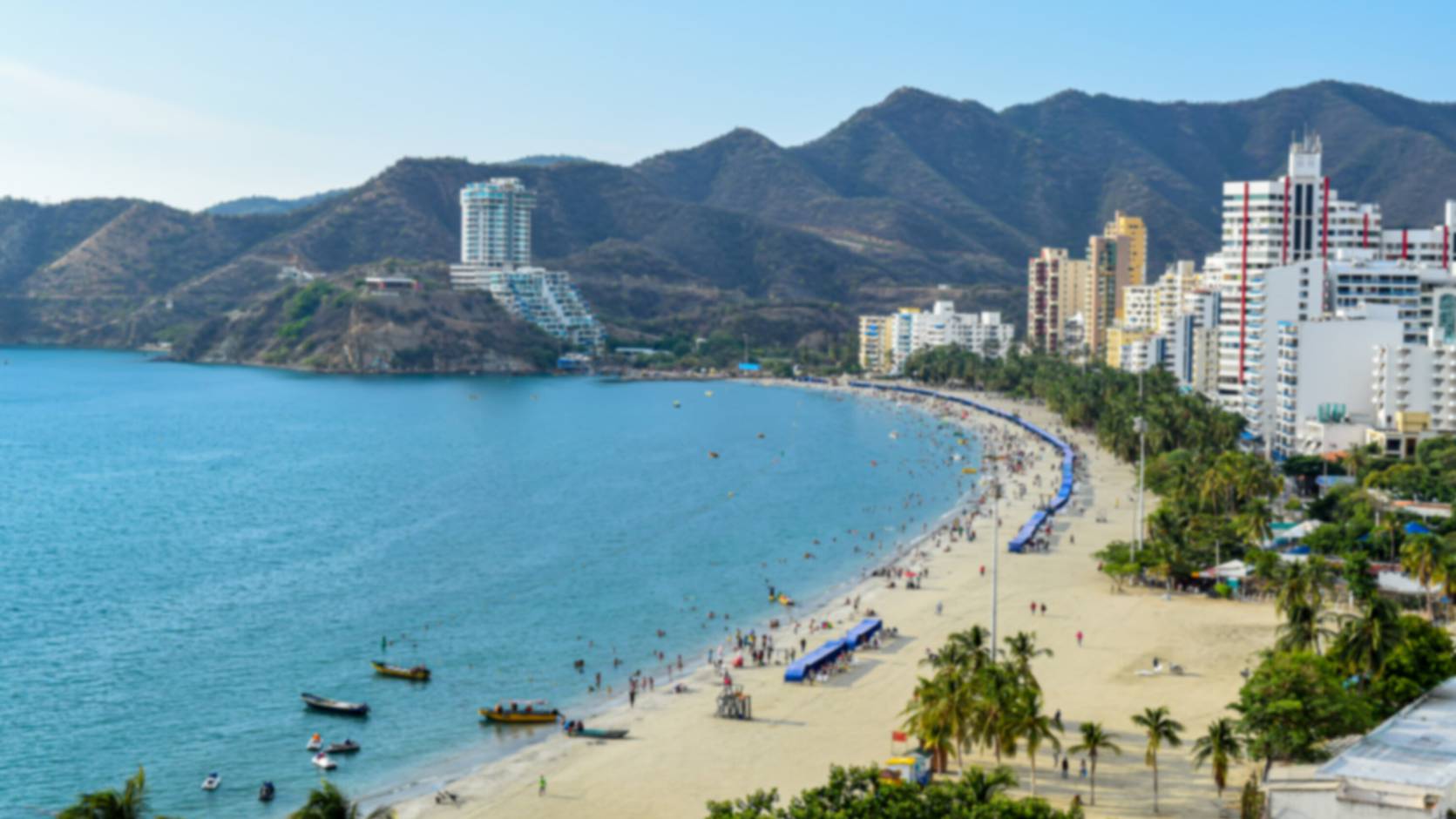 Santa Marta
This is a city that offers beach activities, adventures, nature and pure flavor. All this with landscapes that are full of color: the green of its lush vegetation, the blue of the sea, the yellow of its bright sun and the white of the impressive Sierra Nevada.
Unforgettable experiences
Our hotels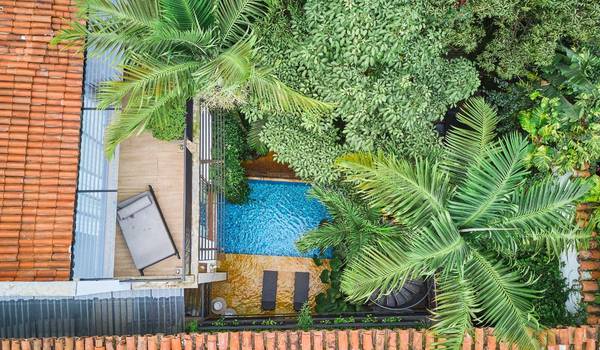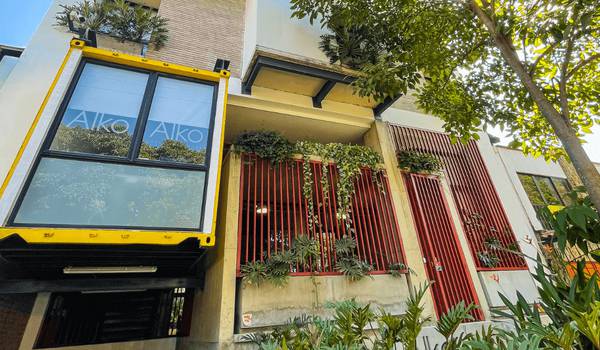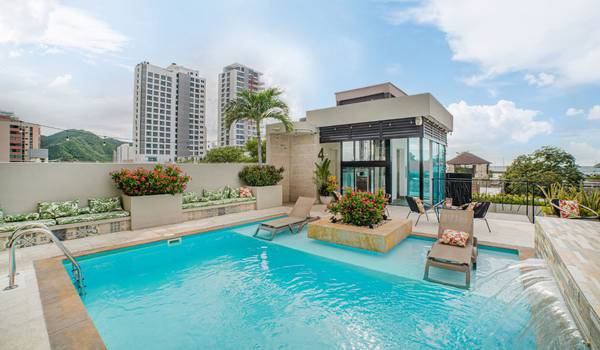 Enjoy in Alko Hotels
The best experiences
Discover your next destination
Privileged location
map-aries__description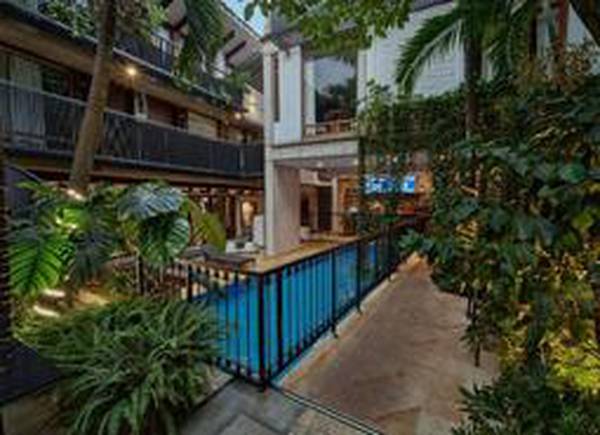 ¡New experiences await you!
ALKO HOTELES
Get to know and fall in love with our Boutique hotels in Colombia!
Check out for more