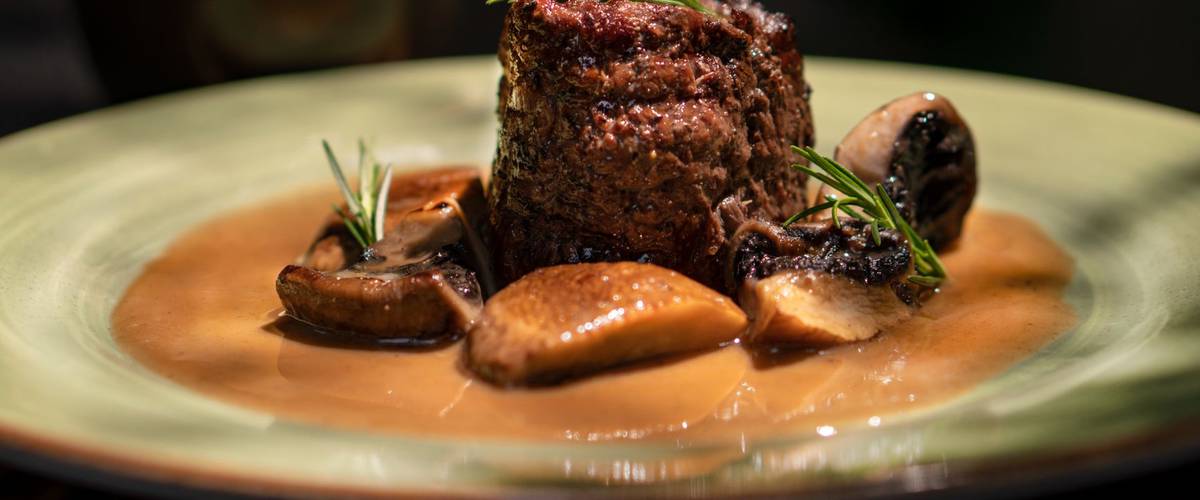 Restaurants Alko Hoteles
Savour a delicious gastronomic offer!
Enjoying dishes with a strong identity, the result of the combination of flavors, aromas and textures, is part of the pleasure of traveling. That is why in our hotels we are proud to offer you local, regional and international cuisine, brought to you by the most creative and innovative chefs in Colombia.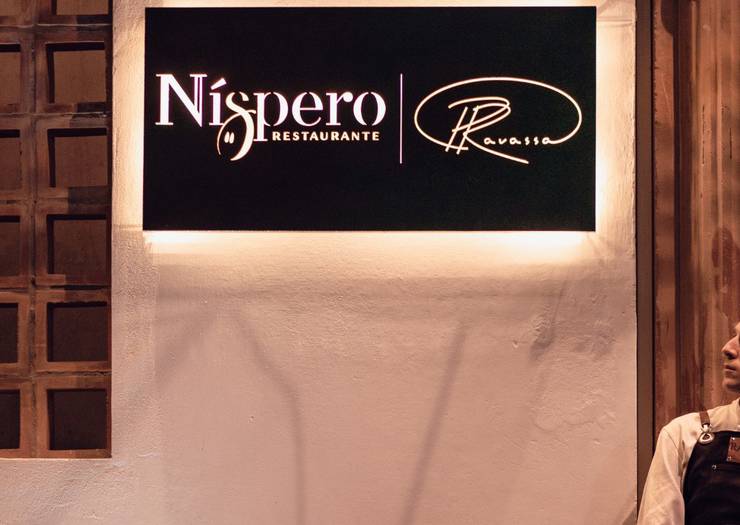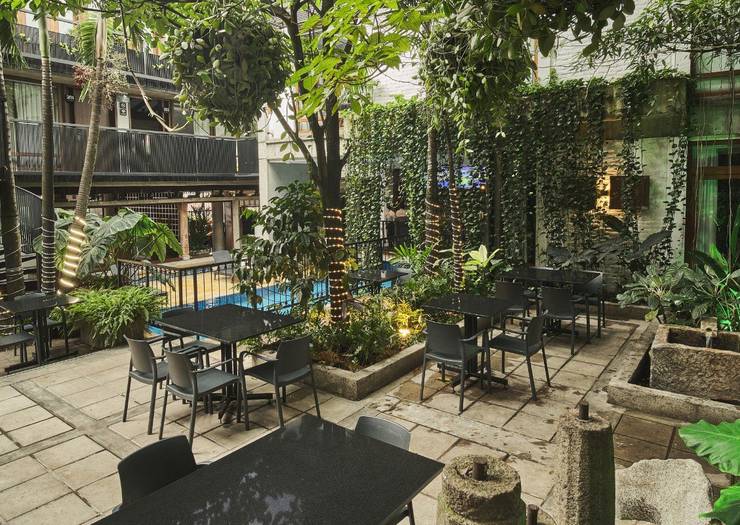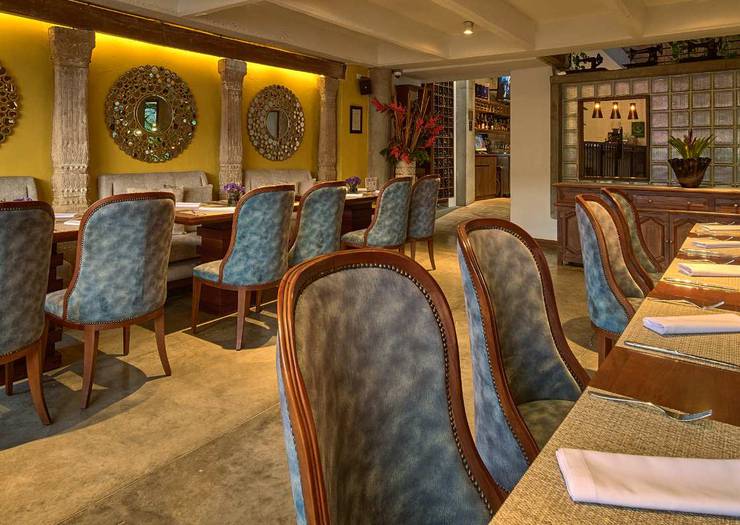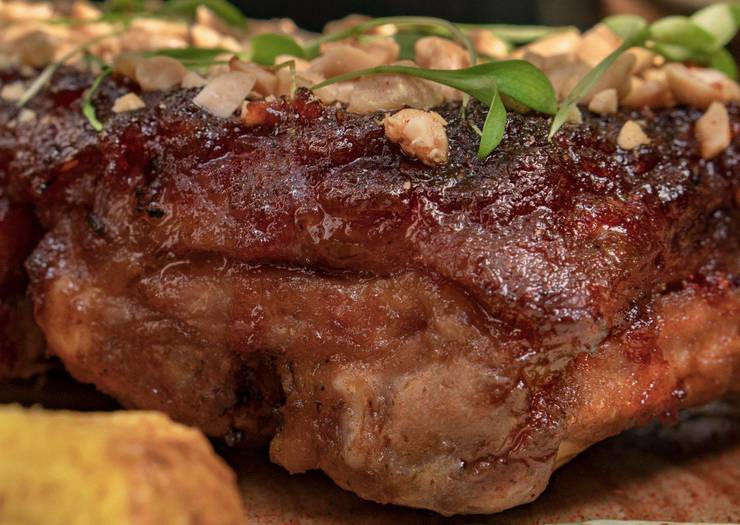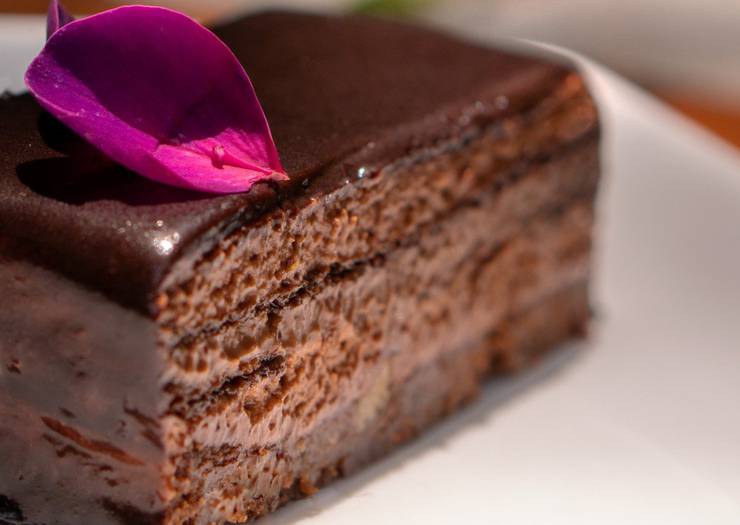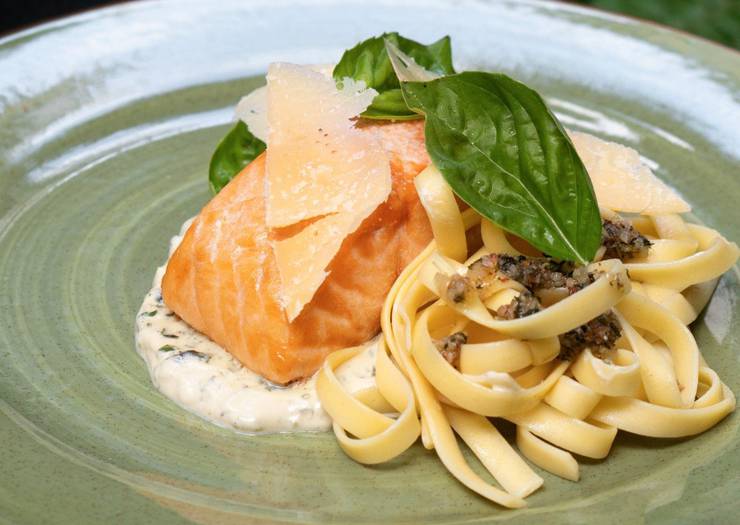 Alko Hotel Casa Níspero Hotel - Cali
Níspero Restaurant
At the Níspero Restaurant it is possible to savor a delicious signature cuisine that fuses diversity with local flavors. It is divided into two areas, for the comfort of guests; in the interior space you can breathe warmth, privacy and luxury, while in the garden the atmosphere is festive, natural and relaxed.
See more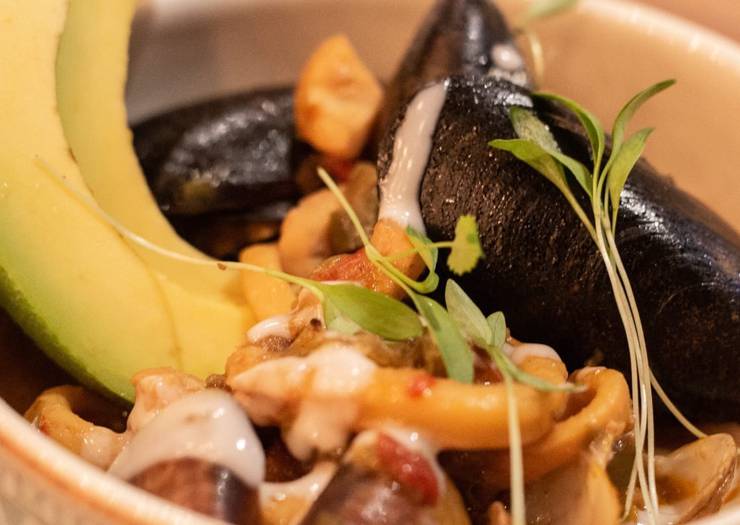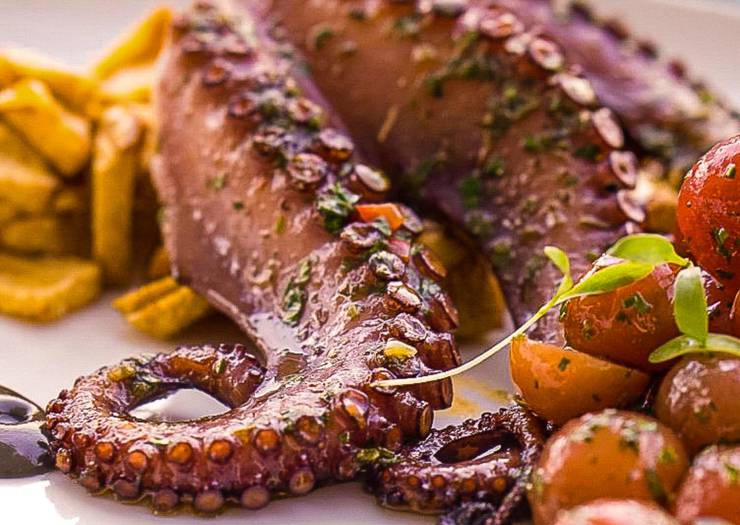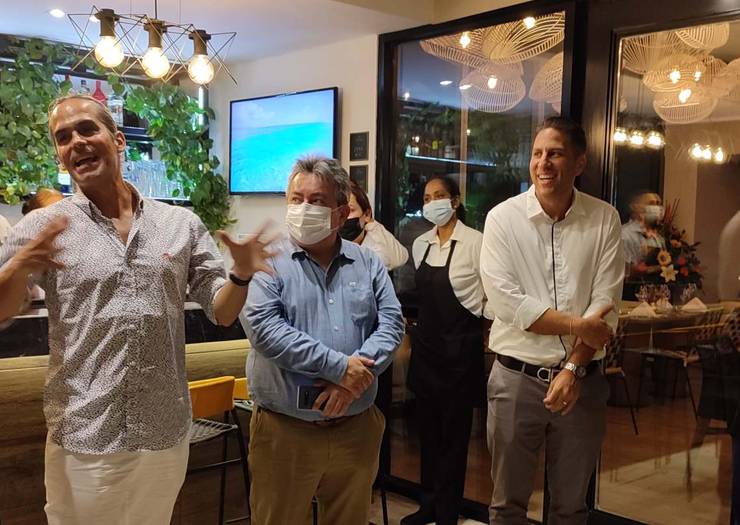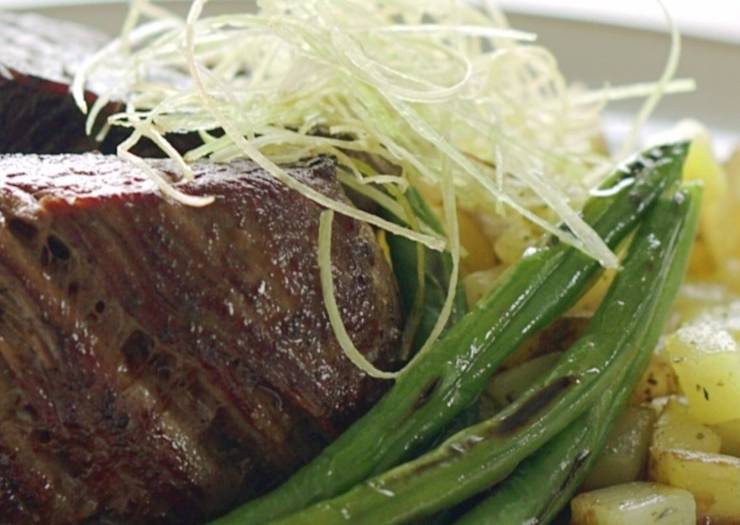 Alko Hotel Cotona - Santa Marta
La Guacharaca Restaurant
Many tourists come to the hotel specifically for the "Guacharaca Roof Top", our restaurant with indoor and outdoor seating, featuring Caribbean cuisine and an a la carte menu by chef Pablo Ravassa.
See more